" I believe I have a whole different level of success in relationships now. I would like to thank the instructors for helping me out. I could see that he wanted to really teach me and his caring came through sincerity"
-Harsh B. from Mumbai, India
Self Mastery Co a world leading coaching company in self transformation and social skills. With coaches based in Los Angeles, New York, London, Sydney, and San Francisco, programs are conducted in major metropolitan English-speaking cities throughout North America, Europe, Central America, Asia, South America, and Australia. SMC hosts live programs in 70 countries and 270 cities through approximately 1000 live programs annually for over 400,000 clients.
Self Mastery Co conducts Bootcamps and Superconferences, that have trained thousands of clients, including a diverse variety of individuals ranging from Fortune 100 executives, royalty, celebrities, college students, and professionals from over 70 different countries.
Initially, live programs were offered solely through word of mouth via private clients. However, now, top-tier dating coaching is made available for the public via the Internet and direct phone contact with the SMC Headquarters in Los Angeles.
SMC's coaching branch is a top-tier operation, run by the firm's best instructors, who invested thousands of hours of field research over the years meeting attractive people, and interviewing the world's most popular self-help and business authors, image consultants, and executive coaches.
After traveling around the world numerous times, Self Mastery Co built dating coach mastermind groups. Executive Management hires coaches who are able to demonstrate their skills in the field, while teaching others; and each instructor have developed their own unique method to share with clients.
"They have different ages, looks, and backgrounds, but get the same results by using the same SMC material and understandings that is taught on the program. Like an attractive person who has no trouble attracting practically everyone that they interact with, these people understand what it means to be attractive and are able to convey it to every person that they meet. Rejection doesn't exist for them. Every person they talk to is attracted instantly, because they understand the subcommunication that people respond to. It's the kind of thing that's applicable to any person who takes the program. I was shocked to see guys who I honestly had perceived as being very hard cases having people very into them. It was almost surreal."
-Joseph G. of Minneapolis, MN, USA
GOLD STANDARD OF THE SELF HELP INDUSTRY
Self Mastery Co was founded in 2002. Previously, there were many individuals who made an occupation of giving advice on how to meet people, but no one who was willing to walk the talk and put it their credibility on the line by demonstrating it in real life. The growth of "SMC" is attributable in part to this unique selling point.
As the industry leader, the coaching trends have followed the exclusive innovations and standards of SMC. A great deal of the terminology, theory, and even teachers that can be found in the industry today can be traced back to SMC and a few exclusive individuals that it has been tied to. SMC has also been the go-to company for a number of high profile and celebrity clientele, for its privacy and long-held position of leadership in the industry.
What's the Self Mastery Co Advantage?
Here's why you should choose SMC over the competition
MOST SKILLED, SUCCESSFUL, CHARISMATIC INSTRUCTORS
The SMC crew is a small, exclusive group of only the most talented in the world.
The goal of SMC is to provide student's access to guys who are extremely good with people, and to structure an opportunity for them to watch them up close and model their skills. It is one thing for an instructor to tell a student to approach and to give feedback, and another for an instructor to also have the skill himself and be available to show it off. Instructors very much walk their own talk, and use their collective knowledge of what is essentially a "mastermind group" to continually develop and streamline their own skills. They are held to the highest standards of the industry – the art of charisma, attraction, and social dynamics is the business of SMC.
HIGHEST QUALITY OF COACHING, TEACHING METHODS, AND PERSONAL ATTENTION
SMC is a student focused company.
It is one thing to be good with people, and another thing entirely to teach it to somebody else. The SMC crew is dedicated full time to the teaching aspect of the program. Instructors are held to the highest standard of understanding and adapting to the needs of the student, and do not dedicate inordinate amounts of time to showing off but instead integrate students into the process as a part of the overall learning experience. SMC is known for giving the most attention to students and their individual needs.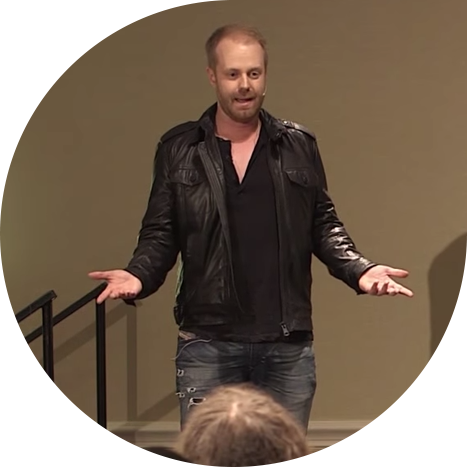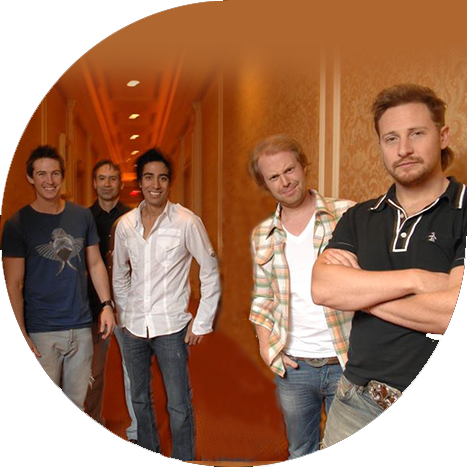 LOWEST STUDENT-TO-INSTRUCTOR RATIO
SMC has always maintained the lowest student-to-instructor ratio.
The "student-to-instructor ratio" is a crucial aspect of learning, because only with a small number of students is it possible to structure an up close learning experience with personalized feedback. Students need to see what instructors are doing, hear what instructors are saying, and understand where they can improve themselves. SMC's student to instructor ratio is designed to meet and exceed those needs.
Every individual has a corresponding set of individual needs.
SMC is equipped to handle the individual's needs, and surveys students by email or phone prior to the program in order to prepare a program that is designed to fit their personal requirements.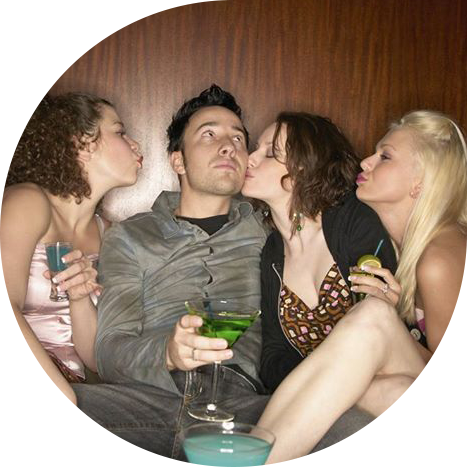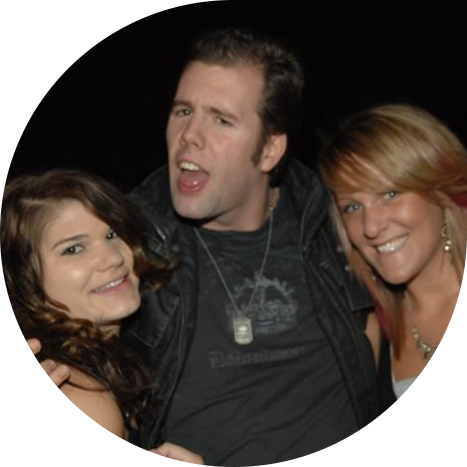 REAL, LASTING, IDENTITY LEVEL CHANGE
Being good with people is not something that you do.
It is something that you are. SMC does not focus on masking or overcompensating for larger problems with gimmicks, but instead focuses on how to really meet people and identity level change. With the ability to meet people comes more confidence and SMC is designed to structure the beginning of real lifestyle transformation.
SPOON FED AND DEMONSTRATED TO YOU LIVE
SMC is designed as the fastest, easiest, most effective way to develop your social skills.
Men trying to improve their social skills are often left to study and interpret books or tapes that anyone would struggle to implement or understand. SMC humorously refers to their in-field teaching style as "spoon feeding," because the crucial information is essentially forced down the throats of students. No student leaves an SMC program without an opportunity to gain a clear idea of what a naturally attractive man looks like, and what he needs to do to work towards being one him self. SMC does not say, "This is what an attractive man looks like." SMC demonstrates being an attractive man, by going out and attracting people live. It is the most vivid, three-dimensional learning experience available.
A STRUCTURED LEARNING EXPERIENCE AND POSITIVE ENTRY INTO THE GAME
SMC handles students of all ages and all skill levels. The majority of SMC students are new and inexperienced, because that demographic represents the skill level of most people in general. Most guys will spend years dwelling on whether or not to start learning to approach people, when within a weekend they could be up and running. SMC is designed to provide a structured learning experience and positive entry into the game for new students. A way to determine whether or not the timing's right for the program is to ask: "Will I start on my own and see progress within thirty days?" If not, the timing is right for a program.
AN OPPORTUNITY TO FURTHER EXPAND YOUR SKILLS LEARNING FROM THE BEST SOCIAL DYNAMICS INSTRUCTORS IN THE WORLD
Again, SMC is equipped to handle any student, and SMC is notorious for being staffed to handle even the most skilled clientele. The big guys go exclusively to SMC to take their skills to the next level. No matter how good a client already is with social skills, he will take a ton from his experience with SMC. A skilled student is in a position to appreciate the polished subtleties that SMC instructors spend time building into their personalities and game. The most common feedback of advanced students is, "I didn't know what 'good' looked like until I came here."
EDUCATION THROUGH DEMONSTRATION
Learn how to ATTRACT THE RELATIONSHIPS YOU'VE ALWAYS WANTED any place, anytime, and in any situation!
Get your FREE E-Course newsletters with hundreds of "amazing" attraction tips and techniques and a — A $147 VALUE!
Also, give me a FREE 112-minute Audio Seminar with Owen Cook (a $97 value). Receive regular newsletters for FREE!